Sidney Services
Small Animal Services
K-Laser Therapy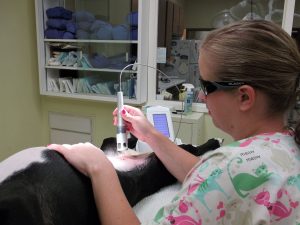 TCVS began offering cold laser therapy in 2013. Cold laser therapy (photobiomodulation) stimulates the body's natural healing factors to improve healing time, increase circulation, and reduce pain and inflammation. We utilize this tool post-operatively on all of our surgery patients and offer treatment packages for a variety of illnesses and conditions. For more information about the K-Laser, watch the Veterinary Client Education video.
Dentistry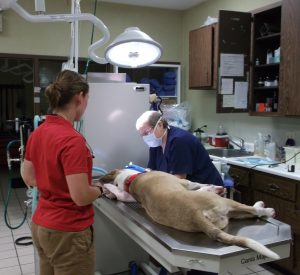 Just like you, oral health is an important part of your pet's wellbeing. Tartar and plaque accumulate over time and can lead to bad breath, as well as periodontal disease which can have a negative impact on a number of organ systems. At both TCVS locations we perform complete dental evaluations and cleanings, as well as tooth extractions, on both dogs and cats. We also carry a variety of at-home dental cleaning products including toothbrushes, toothpaste, dental treats, and water additives.
Laboratory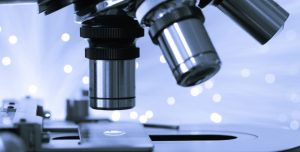 Both TCVS locations offer a variety of diagnostic testing, including complete CBC and biochemistry profiles, heartworm testing, urinalysis, parasite screening, and thyroid testing. Our in-house laboratory equipment allows results in as little as 20-30 minutes. Additional tests may be sent to a number of national laboratories. Allergy testing is also available; to learn more about this service, click here.
Surgery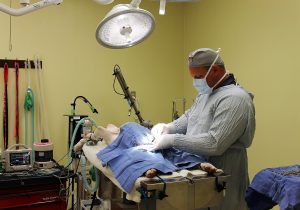 The doctors at TCVS have the training and experience to perform a wide variety of surgical procedures. Routine surgeries and minor surgical procedures are completed in both the Anna and Sidney offices. Orthopedic and more complex surgeries are completed in the Anna office. All surgical patients are monitored throughout the entire procedure to help to minimize any anesthetic complications.
Pharmacy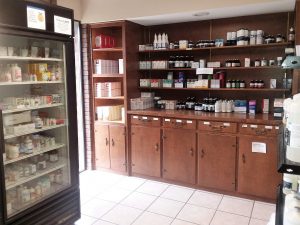 TCVS maintains a fully stocked veterinary pharmacy that allows our clients to leave at the end of each visit with all of their pet's medications in hand. Prescription refills can be called in at any time and filled the same day. We also carry a full line of prescription diets to meet all of your pet's needs.
Senior Wellness Program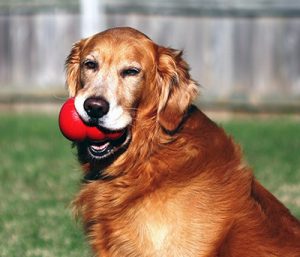 Just as human's health care needs change as they age, our pets require additional medical care as they grow older. Early detection and proper treatment can extend the lives of our family pets. To address this change in health care needs, TCVS has developed a Senior Wellness program. The program includes routine examination every 6 months, and complete blood count, chemistry profile, thyroid testing, urinalysis, fecal exam and blood pressure check every year. Annual vaccinations are free to senior wellness program patients.